Here you will find C# snippets, Umbraco info and best practices, bug archives, tips, patterns, coding styles, JavaScript, MVC, maybe a bit of Angular, and anything else I feel is worth noting.
Latest posts tagged with C#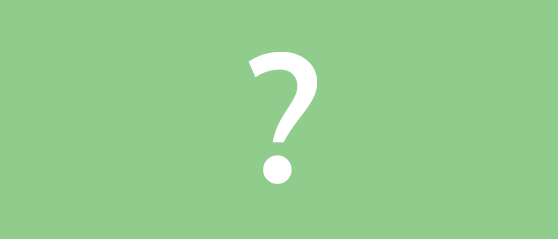 19/11/2015
A helper class that uses generics to get, set, and remove items from the session.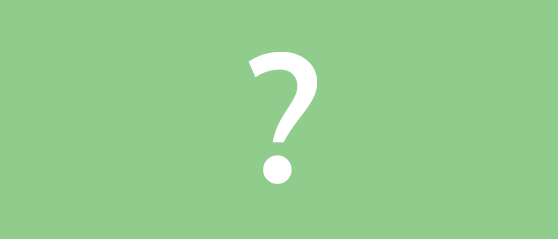 10/11/2015
Using the built in LogHelper class to log exceptions to UmbracoTraceLog.txt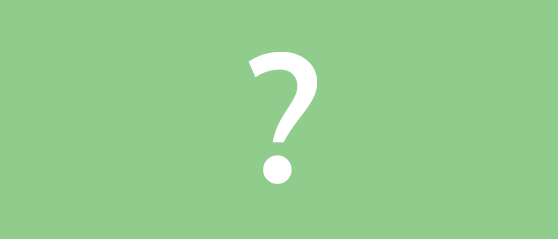 22/10/2015
When using Angular to send a simple type in the body of a PUT request to an action method on a Web API controller, the action method parameter needs to be decorated with the [FromBody] attribute. 
Get in touch
If you'd like to chat, find out more, or request a copy of my CV, feel free to send an email to or give me a call on .
You can also find me on LinkedIn.